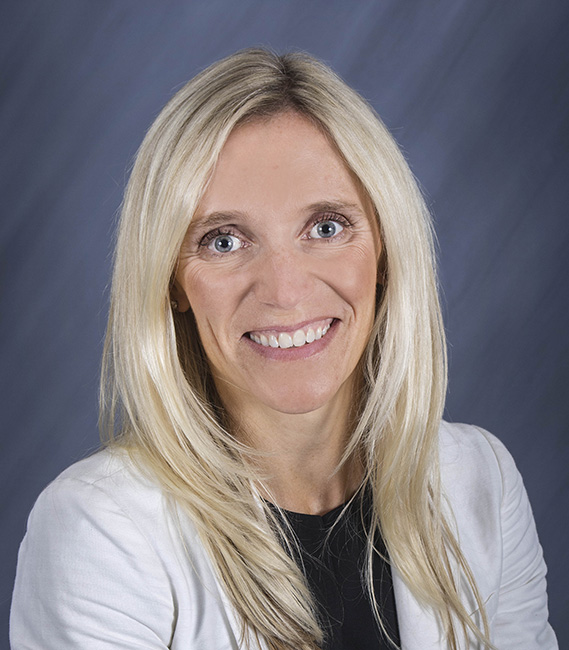 Libby Mitchell
Born and raised in Clinton, NY, Libby Mitchell has a strong passion for her home community and those that continually support Indium Corporation and its employees. As President of The Indium Corporation & Macartney Family Foundation, Libby employs her extensive experience in education, having previously served as Director of Development for Mount Tamalpais School in the San Francisco area, Teacher and Coach at The Millbrook School in the Hudson Valley, and Director of Admissions and Financial Aid at Trevor Day School in New York City.
Libby earned a bachelor's degree in Public Policy from Hamilton College in 1995 and a Master of Education in Administrative Education from Columbia University in 2002.
Currently residing in Northern California with her husband and two young children, Libby enjoys hiking, traveling, running, cooking and exploring all that is the outdoors in Northern California.
---